Key development areas for Intelligent Mobility
1st Nov 2015 Elite Innovation Centre, the Transport Systems Catapult, has identified key areas of development in the Transport Network, in the UK's largest ever traveller experience study 'Traveller Needs'.
75% of journeys are characterised by pain-points according to an extensive research conducted by the Transport System's Catapult with 57% of travellers always looking for ways to optimise their journeys. Multi-modal journeys are especially painful for UK travellers and each interchange increases the number of pain-points experienced.
The research conducted in the unprecedented study comprised of 10,000 online questionnaire respondents, 50 company interviews, and 100 expert interviews.
Development areas for Intelligent Mobility
Access – Multi-purposed assets, cross modal traveler 'passports', integrated payments.
Automation – Vehicle sharing schemes, self-driving vehicle swarms, productive time on journeys, zero emission power trains
Demand and Supply – centralized control, parking problems solved, road traffic flow optimization, demand curve 'flattening' and geo/time shifting demand
Integration – Seamless Interchange, personal-pushed information, dynamic timetabling
Read the full report: Intelligent Mobility, Traveller Needs and UK Capability Study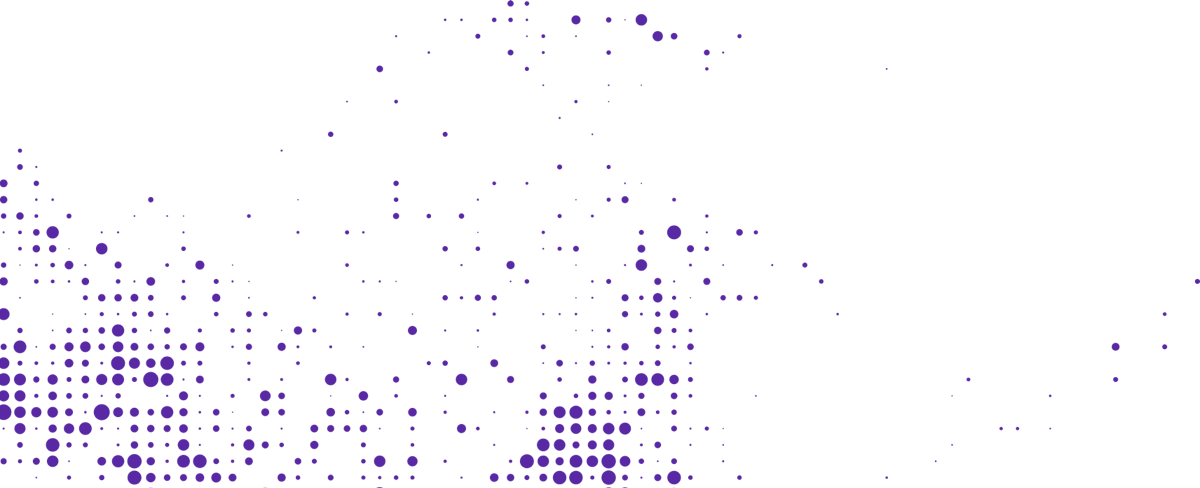 Start your journey with Passenger
If you want to learn more, request a demo or talk to someone who can help you take the next step forwards, just drop us a line.