Introducing Bus Stop Checker – an initiative to improve open data in public transport
29th Oct 2018 UPDATE: For more information on how Bus Stop Checker works, head over to this post.
—
At Passenger, we build apps that make use of open transport data. A key dataset here is NaPTAN, the national open data resource for public transport terminals. We've noticed discrepancies in the information NaPTAN provides, so have launched Bus Stop Checker; an initiative designed to encourage a discussion around the provision of more accurate public transport information.
Today, Passenger announces the launch of Bus Stop Checker – a new initiative that checks the accuracy of the UK's NaPTAN (National Public Transport Access Nodes) dataset by verifying it against information contained in OSM (Open Street Map), then visualises the results on a UK map segmented by local authority.
By visualising confidence in NaPTAN, Bus Stop Checker clearly clarifies and highlights inaccuracies that could be accidentally overlooked in NaPTAN's vast datasets.
Empowered by this information, Bus Stop Checker aims to give people the confidence to ask questions about the quality level of the data they provide, start a conversation around the challenges faced by the local authorities who publish the information contained within NaPTAN and encourage a discussion around the improvement and management of a healthier UK open data ecosystem.
See Bus Stop Checker in action

What is NaPTAN?
NaPTAN is a UK-based dataset that uniquely identifies all 400,000+ public transport points of access in Britain, including bus stops, coach stations, railway stations, taxi ranks, and ferry terminals. The Department of Transport's Bus Services Act 2017: Consultation on Bus Open Data mandates that local transport authorities must create, publish and maintain these records in a common format, making them easy for anyone to use.
Many popular journey planning apps – including Citymapper, Google Maps and Passenger – pull data from NaPTAN to provide information about key public transport locations (or Access Nodes).
What's the problem with NaPTAN?
By verifying NaPTAN data against information contained in OSM, we have found a non-trivial amount of potentially inconsistent information in the NaPTAN dataset. Inconsistencies are highlighted if a bus stop's purported bearing does not match the bearing of the road it is on. Bus Stop Checker aggregates this data and attributes a predicted quality level to each UK local authority. At the time of writing, some 4% of UK stops (14,761 of 370,008) were flagged as unreliable in this regard.
As mentioned in the Bus Services Act 2017, without accurate, up-to-date bus information, the value of the data produced is diminished, resulting in loss of passenger trust in the information supplied and potentially – in the case of NaPTAN – sending them to the wrong stop or even in the wrong direction.
The information in Bus Stop Checker is currently updated on the last day of each month and detailed information can be exported for deeper analysis. If the tool proves itself to be valuable, we intend to increase the frequency of the update.
How can we improve this?
By visualising confidence in NaPTAN as Bus Stop Checker, we aim to highlight any inaccuracies that could be accidentally overlooked in NaPTAN's vast tables of open data. We hope that this information gives people the confidence to ask questions about the quality level of the data they provide and encourages a step change towards a healthier public transport data ecosystem.
Tom Quay, CEO of Passenger, comments: "The Bus Services Act 2017 found that at present, data in the public transport sector is patchy and inconsistent: 'It often relies to a large part on organisational goodwill, which can create variability in the type and standard of data available across England.' Bus Stop Checker demonstrates that this is the case. With DfT mandating route and timetable information to be provided by the end of 2019, we hope that this new initiative will help people to better understand the issues in this particular dataset and improve them in preparation for the deadline."
Open data has proven extremely complementary to the provision of an effective, economically beneficial public transport service. This is why we not only use open data in the creation of Passenger, but also support its growth and refinement wherever we can.
Although we cannot directly correct the data contained within NaPTAN, we would like to learn about the barriers faced by local authorities responsible for NaPTAN's upkeep and discuss what could be done to ensure a higher quality level in published data.
Please do get in touch if you would like to discuss our findings further.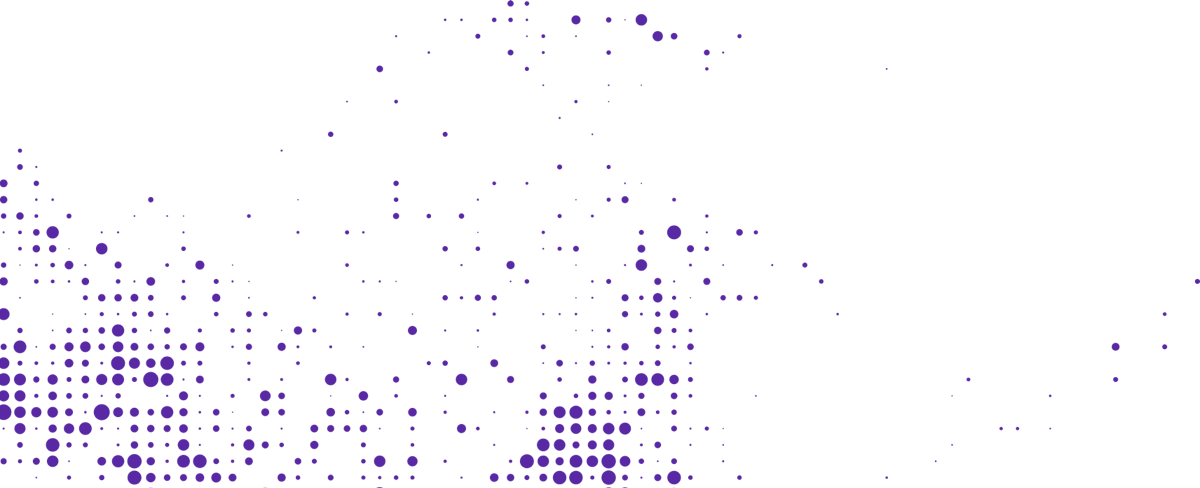 Start your journey with Passenger
If you want to learn more, request a demo or talk to someone who can help you take the next step forwards, just drop us a line.