Innovate UK award for advanced m-ticketing
16th Sep 2015 We're pleased to share with you that our parent company We Are Base, who have incubated the Passenger m-ticketing app platform over the last 9 months, has been awarded £100k from Innovate UK, the UK's innovation agency for a 2 year project 'Big Data Analytics in the Context of Public Transport and Passenger Experience'.
Innovate UK work with people, companies and partner organisations to find and drive the science and technology innovations that will grow the UK economy. Funding is awarded to the strongest opportunities.
The funding will be used to further develop the platform's use of big data analytics to power the customer experience, in partnership with the Data Science Institute at Bournemouth University led by Professor Bogdan Gabrys, Chair in Computational Intelligence.
Announcing the Knowledge Transfer Partnership, Passenger Technology Group CEO Tom Quay said,
"I'm delighted that Innovate UK have backed this exciting partnership between some of the brightest minds in passenger transport innovation and academic research.

Starting today, our user experience designers and mobile app developers will have access to the Data Science Institute's cutting edge big data and machine learning research and capabilities.

We're really excited to be tackling the complex challenges of improving the customer experience together."
The partnership adds the talents of Professor Gabrys, Dr Marcin Budka and Manuel Martin Salvador to the Research and Development team at PTG, based in Bournemouth – one of the UK's rapidly growing technology clusters.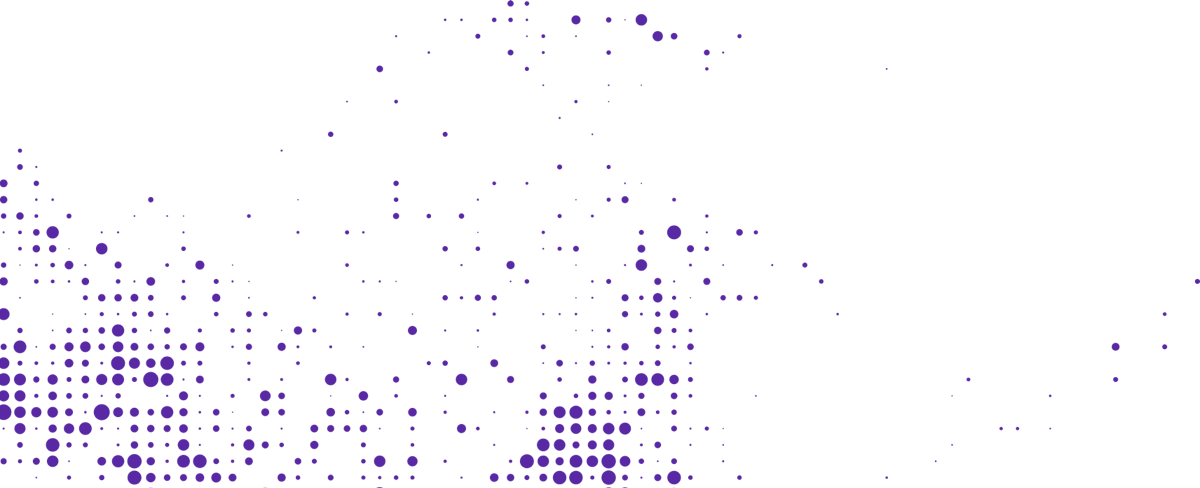 Start your journey with Passenger
If you want to learn more, request a demo or talk to someone who can help you take the next step forwards, just drop us a line.