Global Accessibility Awareness Day
Head of Product Greg Hepworth explains the importance of creating a more equitable and inclusive world.
18th May 2022 Global Accessibility Awareness Day is a key reminder of the importance of considering accessibility in everything a business does. Technology is always adapting, which allows it to be used to meet changing needs and demands – but there is always a risk that accessibility can be forgotten in the heat of the moment.
In the transport industry, inclusivity is essential as it's everyone's journey. In a 2020 survey, the Department for Transport revealed that just over half of disabled people were satisfied with the provision of transport information. Careful consideration needs to be applied to any product or service when it comes to quality and it should be the same for accessibility requirements.
Greg Hepworth, Head of Product at Passenger said "More needs to be done to ensure those who can travel by bus have the necessary information at their fingertips. Accessibility is a core focus for Passenger, so much so that we are working towards achieving further accreditation from the Digital Accessibility Centre. The process involves an intricate review of our products to ensure they are sufficiently accessible and can be officially recognised as such in the future.
"We have spent the past years enhancing our accessibility features across all our products. For example, features like Dark Mode within apps and websites help those with photosensitivity or visual impairments with colour. A key feature we've created for Nottingham City Transport is 'Stop The Bus', which allows passengers with vision difficulties to send a notification, via the app, to operators so they can alert drivers on where to stop.
"Our team is continually reviewing products against accessibility guidelines to accommodate screenreader users, keyboard-only users, and vision-impaired users. We also have a dedicated Inclusion Guild – a working group, made up of representatives across the company including the Product, Marketing and Engineering teams. Their mission is simple – to make it easier for everyone to get where they are going. Their role is to challenge assumptions about requirements, ensuring that everyone is thinking about the outcome of a product and its potential usage limitations. 
"It is not just one person's responsibility to think about accessibility. Accessibility Champions can help change the way in which others think, but they form part of a wider team which is committed to enforcing that change. Together, we can be a more accessible business and subsequently, allow our customers to be more inclusive."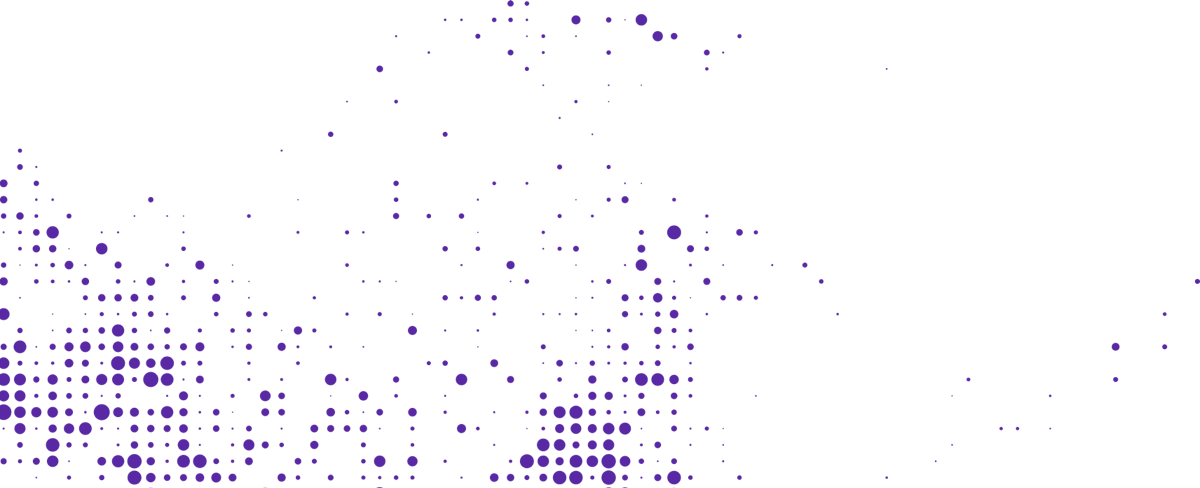 Start your journey with Passenger
If you want to learn more, request a demo or talk to someone who can help you take the next step forwards, just drop us a line.