Exploring Mobility-as-a-Service with London Midland Labs rail accelerator
The team at Passenger join London Midland Labs, an accelerator programme for new technology products with a focus on the future of travel and mobility.
26th Sep 2017 London Midland trains has invited Passenger to join their second Labs accelerator. The programme is a focal point for new technology products, designed to give startups and early-stage companies that have a focus on the future of travel and mobility, direct access to the innovation team and decision-makers at the train operating company, owned by one of the UK's largest transport PLCs, The Go-Ahead Group.
Described by London Midland, 'Labs' is: 'A customer-facing proposition to demonstrate publicly that London Midland, is improving their service, tackling big customer experience challenges and innovating for the future.'
In an industry that has traditionally struggled to adopt cutting-edge consumer-facing technology, largely due to ineffective procurement methods, Passenger is delivering improved outcomes for the customer, and as a result, the public transport operators. The Bus Services Act 2017 demonstrates political will for a more informed and connected passenger, but existing procurement frameworks are widely known to be a barrier to entrepreneurial innovation in transport.
Passenger, therefore, is excited to be exploring applications of their transport data platform within the end-to-end journey and the Mobility-as-a-Service (MaaS) concept with the UK rail industry, and with this, welcoming innovative ways to develop digital innovation partnerships.
Demonstrating London Midland's commitment to innovation and promising to 'shake up the customer experience of travel', the Accelerator Lab will be using Serendip as its home for the next six months, a Smart City Incubator which sits within the iCentrum Building, part of the Innovation Birmingham Campus.
Serendip itself provides market access and expertise for digital startups through close partnerships with major organisations, designed to accelerate the early growth of that business.
Other than London Midland, the incubator's commercial partners include Barclays, Transport for West Midlands, Transport Systems Catapult, NHS and Open Future_Midlands across four key areas: Internet of Things, Digital Health, Intelligent Mobility and Empowering Digital Communities. Within these challenge-led incubators, the commercial partners will help to mentor qualifying early-stage tech companies and may, in turn, become customers or distribution channels for the start-ups.
Ian McLaren, Finance and Contracts Director at London Midland said of the Labs Accelerator:
"Our job with Labs is to find, support and work with the brightest, smartest minds from the start-up landscape so that we can collectively develop timely and effective solutions."
He continues:
"We'll be sharing the stories and results behind several 'experiments'; initiatives designed to make your journey easier. We'll specifically design these technology-based experiments as a result of customer feedback and then make sure they are genuinely useful for our passengers and impact the travel infrastructure."
The Passenger team has been wholeheartedly impressed with the Labs programme, run by innovation consultancy 383 Project. It has brought together a collection of exciting early stage technology companies who are actively working on some big challenges facing public transport currently. With the opportunity to develop new products quickly and direct access to stakeholders within London Midland, the programme promises to facilitate a step change in the way digital innovation is delivered in the UK.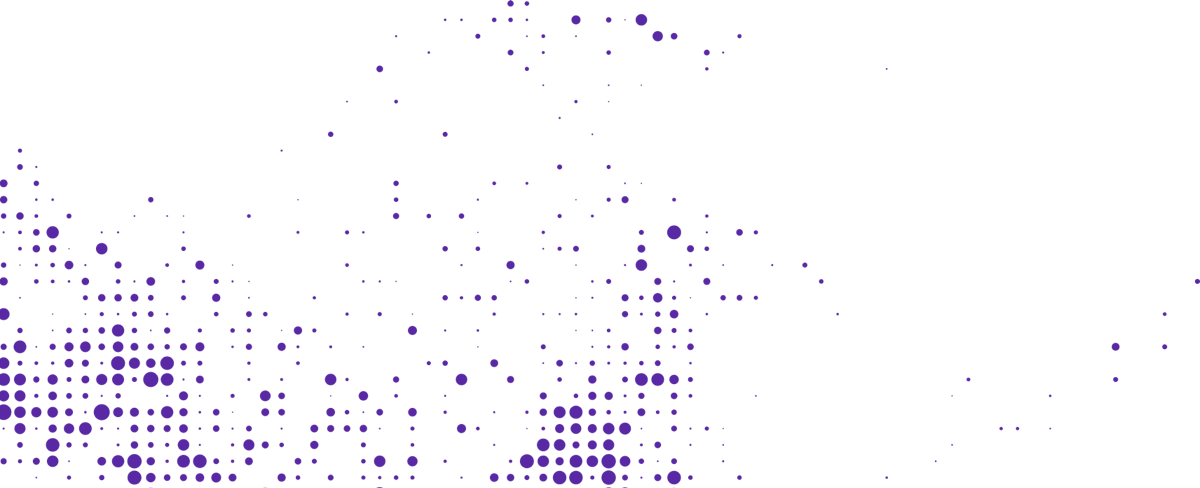 Start your journey with Passenger
If you want to learn more, request a demo or talk to someone who can help you take the next step forwards, just drop us a line.