Employment with benefits
We've worked to build a company with a great atmosphere and a benefits package that reflects our core values. We audit these benefits annually to make sure we continue to put people first.
1st Oct 2018 Originally posted on our 'Base' Medium account.
In September 2019, Base became Passenger.
We strive to make Base as attractive a working environment as possible — both for those that haven't started yet and for those that we want to stick around. Here, we give a glimpse behind the curtain at how Base puts people first; whether new recruits or office veterans.
We're aware that people want more than just job security; they want a place to call a home from home. We like to think that's what we've built in Base.
From day one, we've worked to build a company with a great atmosphere and a benefits package that reflects our core values of innovation, free-thinking and wellbeing. We continue to audit these benefits annually as we want to make sure that we continue to put people first. That means catering to individuals at all stages of their personal and professional lives — not simply thinking about the crowd.
Here are some of the revisions we've recently made with this in mind, and a look at how they fit into the wider picture of personal development, wellbeing and work/life balance at Base.
Two weeks of fully paid parental leave
We recently took stock of the people in the room and where many of them are in their personal lives. The result: we now also offer fully paid parental leave for those first two exciting weeks, be it Maternity, Paternity or Shared.
Thinking about the future — pensions and time off
We now offer pension and holiday benefits that scale with time, so you not only have a reason to join, but also a very good reason to stay.
Following the introduction of auto-enrolment pensions in 2017, we chose to bring the April 2019 employee contribution increase forward to July 2018. New starters have a grand total of 5% of their earning contributed to their pension each month, and with long service this can reach a maximum 15% combined contribution.
Base annual holiday entitlement now grows over time to a maximum of 7 extra days for long service. To help fill those days we offer funds for an 'adventure' (or downtime) as staff hit each milestone of service, from £100 after one year up £1,000 after 10. In Base's 10th year, two of our team hit that same milestone, while three more made it to the halfway point!
And there's more!
Base's benefits now comprises 40% of our employee handbook:
Private medical insurance via Vitality — comprehensive healthcare with additional benefits like 50% off bikes and free cinema tickets
EMI company share options — purchase EMI Shares and receive a share in annual profit. The longer you stay the more you can purchase
Cycle to work scheme — hire a bike and accessories at a total of £1,000
Budget for a fitness tracker — thinking healthy is a worthwhile investment in our book!
Eye care — expenses for eye tests and a contribution towards frames
Annual flu jab — for those prone to flu, and interested, we'll foot the bill
CPD budget — an annual budget for personal development and some help in deciding where to spend it
Work remotely up to two days per week — the 9–5 is changing; we've changed with it
Annual pay rises to match inflation, alongside performance-based pay rises — the Base salary grows with the economy
Working at Base
How else do we make Base a place that you want to be?
Quarterly company outings — we like to do lots of fun stuff! And with a big company milestone just gone, *cough* 10 years *cough*, we've something exciting in the works!
Monthly company lunch — it's nice to break bread! It's even better to eat it too! We like to take the team out and about to talk about almost anything that isn't work related
We respect working hours — The office usually empties by 6pm and we don't expect you to respond on Slack when you're not in the office — downtime is important
No endless meetings — our meetings are specific and get to the point, so you can get on with delivery
Slacking off — we're big Slack advocates. It helps to ideas travel fast and your inbox won't be bursting at the seams
Tea, Cake, Coffee, Fruit, Biscuits — like these things? Good; we have lots.
Ultimately, Base's benefits are driven by a simple desire — we want our employees to feel happy. Happy employees means better output (and we take a lot of satisfaction in a job well done) but also an atmosphere in which people want to spend their time.
Base turned 10 this year, and we're very excited about that milestone. As the company continues to grow we'll also continue to adapt, update and improve the benefits we offer. We'll sweat the small stuff so our staff don't have to.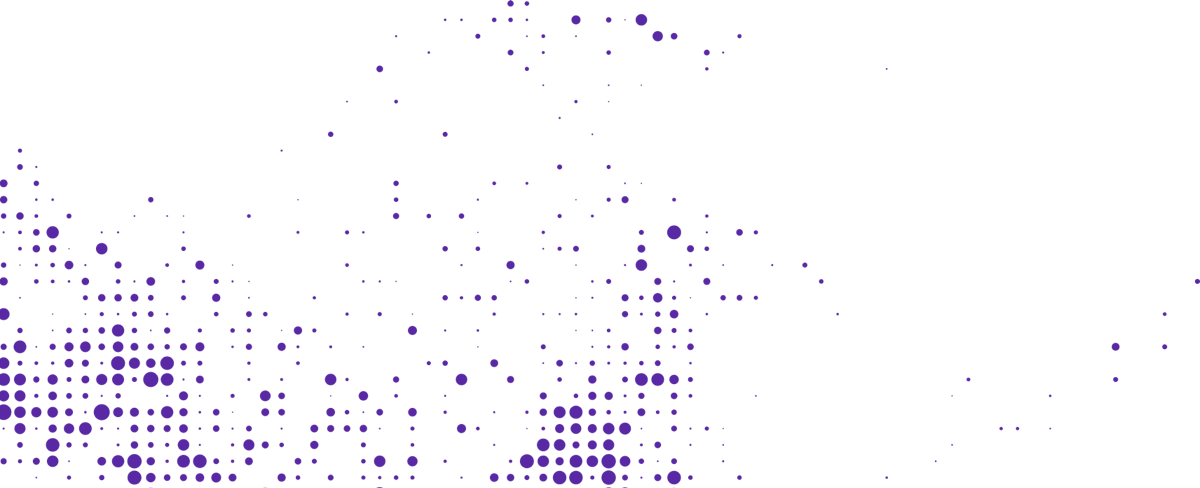 Start your journey with Passenger
If you want to learn more, request a demo or talk to someone who can help you take the next step forwards, just drop us a line.