Double "Supplier of the Year" shortlisting
28th Sep 2017 In the last year, we have successfully deployed Passenger to 4 different operators (Bournemouth Transport, Nottingham City Transport, East Yorkshire Motor Services and Blackpool Transport), with several more in the works. All of them are not only experiencing a migration of users from traditional payment methods (cash and smartcards) to the convenience of mobile ticketing, but also are acquiring new customers that are being attracted by the real-time information capabilities.
Above all we are delivering a high level of user experience design and reliability in the apps, which is fuelling trust in the public transport service provision. We have focused on getting the essential elements of the system working seamlessly, and only then adding more cutting edge technologies.
This approach has paid off, with both operator and customer feedback at exceptionally high levels compared to industry norms. Moreover, we are really pleased to announce that Passenger has been shortlisted for "Supplier of the Year" in two prestigious industry awards: National Transport Awards and Global Light Rail Awards.
Supported by the Department for Transport, Transport Focus, and the Association for Consultancy & Engineering, the 2017 National Transport Awards will take place at the Westminster Park Plaza, London on 12th of October.
Due to our successful launch for Blackpool Transport, our first multimodal Passenger deployment last April – which now has more than 11,000 monthly active users – we have been shortlisted for the Global Light Rail Awards. The awards ceremony will take place at The HAC (London) on 4th of October.
We hope to see you at the ceremonies. Best of luck to all the nominees!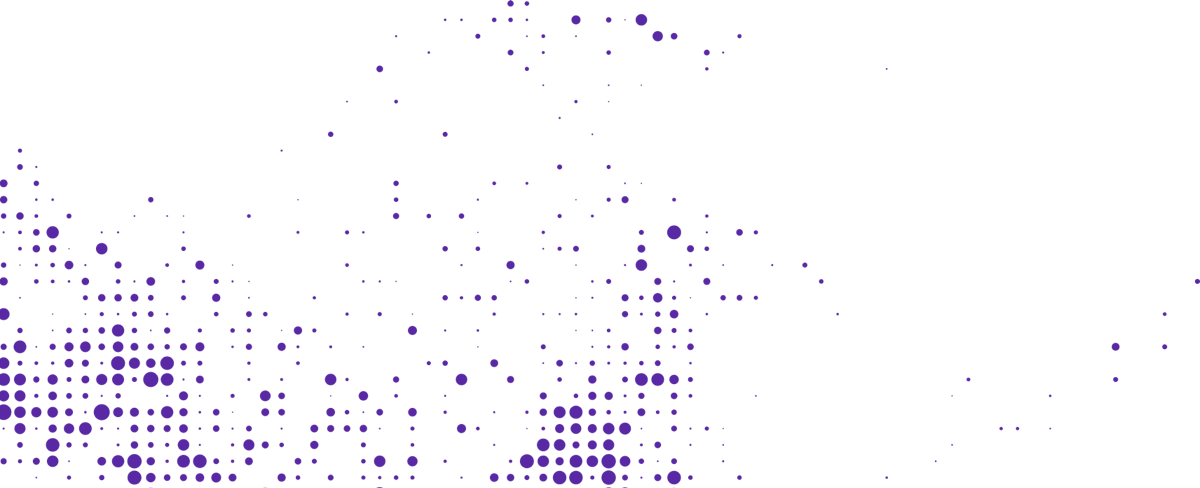 Start your journey with Passenger
If you want to learn more, request a demo or talk to someone who can help you take the next step forwards, just drop us a line.