Bus Stop Checker – an update on the beta and how the tool works
21st Nov 2018 Since its beta launch on 29th October, we've seen our new initiative, Bus Stop Checker, achieve high levels of engagement.
The launch of the Bus Stop Checker, which visualises the inaccuracies discovered by Passenger in the National Public Transport Access Nodes (NaPTAN) database, has led to several requests for additional data and has sparked conversations with key institutions around the UK about improving this major public transport open dataset .
However, while we believe there are plenty of improvements that can be made to the NaPTAN database, we know that it's early days for Bus Stop Checker too. This post seeks to answer common questions we have received about our tool, to clarify its functionality and to discuss the iterations we have made as a result.
How Bus Stop Checker works – confidence ratings and accuracy ratings
This is how Bus Stop Checker works. When checking the accuracy of a bus stop in NaPTAN…
Bus Stop Checker finds the nearest road in OpenStreetMap (OSM) with a similar name within a certain radius from the coordinates of the bus stop being considered.

It calculates the bearing of that road.

It finds the position of the stop with respect to the road.

It checks if the stop bearing in NaPTAN is similar to the road bearing in OSM.

It assigns a confidence value based on the consistency of this data.
Bus Stop Checker follows this process with every bus stop in the UK. This confidence score is based on a percentage, which is then translated into a simplified A-F grade.
It's important to note that the score assigned to each bus stop and local authority in Bus Stop Checker denotes our confidence in the quality of a bus stop's data (how confident we are that the bearing and location in NaPTAN are correct based on the information available within OSM) rather than the accuracy of the NaPTAN data itself.
If the above process does not find enough information to determine whether a stop bearing/location is correct, we assign a value of 50% confidence to the accuracy of that NaPTAN data. Other confidence values are based on how close the bearing match is to OSM. We do not assign 0% or 100% confidence, because without checking the stops themselves we can't be 100% confident the information recorded about them is completely right or wrong.
Bus Stop Checker presents an algorithmic confidence of how correct a stop is, not that a stop is 100% wrong.
Why OSM? We chose to compare NaPTAN data against OSM as it is the largest and most accurate open mapping database currently available.
What all of this means
Assigning a confidence rating to the NaPTAN data's accuracy is very different to asserting the accuracy itself, but from the feedback we have received (largely from local authorities) it has been interesting to find that the confidence in accuracy rating has in fact often been interpreted as NaPTAN's accuracy itself.
This was unintended, but is also the reason why we soft launch any product – and launch in 'beta'. It enables us to engage with users, learn from what they say and use that information to turn what we've built into something even better.
We hope that this helps to better define Bus Stop Checker and the information that it provides. We will be making changes to the messaging within the Bus Stop Checker website to better reflect what the tool is, how it works and what its output means.
Have any questions? Don't hesitate to get in touch with the Passenger team.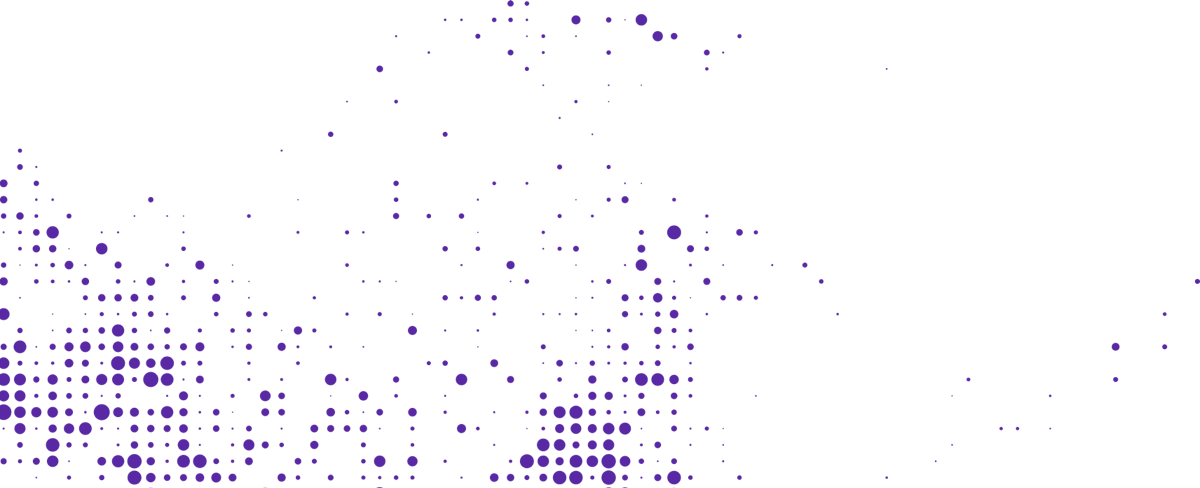 Start your journey with Passenger
If you want to learn more, request a demo or talk to someone who can help you take the next step forwards, just drop us a line.