Base leap day - a different perspective
2nd Mar 2016 Originally posted on our 'Base' Medium account.
In September 2019, Base became Passenger.
Every 4 years, thanks to the eccentricities of our calendar, we're gifted an extra day to play with, a Leap Day. We decided not to spend this rare day sat in the office looking wistfully at the glorious blue skies, but instead actually go outside, do a bit of walking and take in a different perspective.
Base are lucky enough to call Dorset's beautiful coast home, so taking a walk along it seemed like as good a way as any to spend a day out, particularly given the sunny forecast.
We started our Leap Day by catching the bus from our offices in Westbourne, which took us right to Swanage, crossing the Sandbanks chain ferry on the way. Of course we had to sit in the outside part of the open top bus… It was cold but the weather was just too stunning to miss, not to mention the views!
Arriving in Swanage we started our walk along the coastal path to Old Harry Rocks. It was a steep climb, but the stunning scenery more than made up for the hike.
At Old Harry, we paused for a pitstop, including thermoses of tea and a few biscuits, and to take plenty of photos.
The photos speak for themselves, Old Harry really is an impressively beautiful place.
After our mini picnic/photoshoot, we continued our meandering walk on to Studland; a little village in a picturesque sandy bay. We weren't really focused on the beach however as our stomachs were starting to growl, so we stopped at the Bankes Arms pub to enjoy some well earned food and drink.
We enjoyed our meals (and a sit down!) and then explored Studland's World War 2 bunker.
The same bus that took us to Swanage also runs through Studland, so after seeing a bit of Dorset's history, we hopped back on the bus, across the ferry, and back to Westbourne.
Once in Westbourne we decided to continue the fun of Leap Day and head to the Westbourne Pub for some merrymaking, before March arrived the next day.
To see all of our pictures from Leap Day, check them out on Flickr.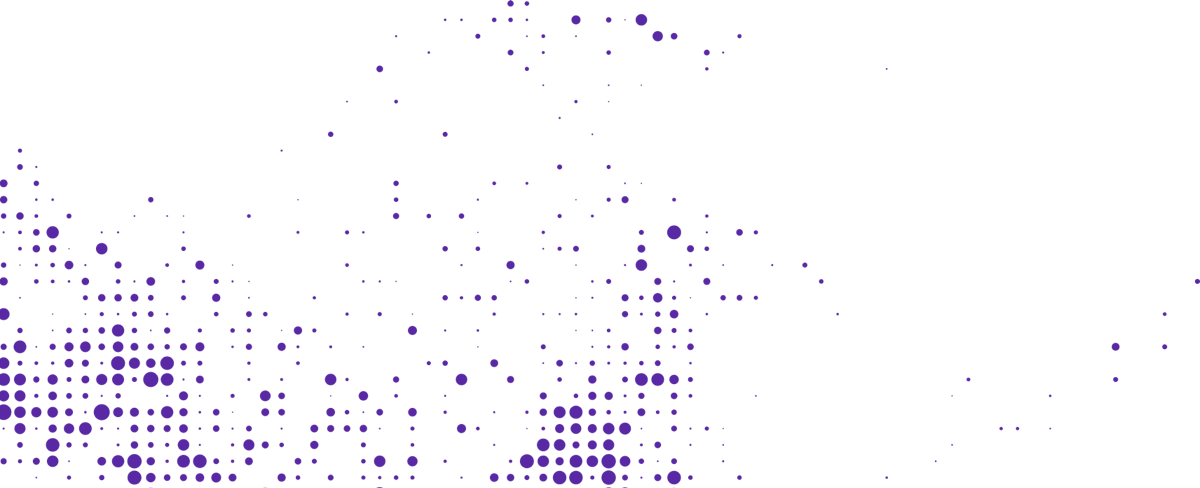 Start your journey with Passenger
If you want to learn more, request a demo or talk to someone who can help you take the next step forwards, just drop us a line.