2017: Year in Review
22nd Dec 2017 2017 has been an exciting year for Passenger. We welcomed 10 new operating companies to the platform across iOS, Android and web apps… with more launching in the new year.
Ticket sales on mobile have grown a whopping 817% to 663,125, up from 72,244 in 2016. For each individual operator we've seen consistent monthly growth.
Over 6 million Passenger mobile tickets have been shown or scanned this year, with 1.2 million of those journeys planned in the apps.
Monthly active users rose steadily from 22,016 at the start of the year to 107,953 this Christmas. App store ratings are consistently high across all deployments and 2x higher than industry averages.
Through our research activity, we have collected over 10 million data events. These are improving app data accuracy, information reliability and supporting an excellent customer experience.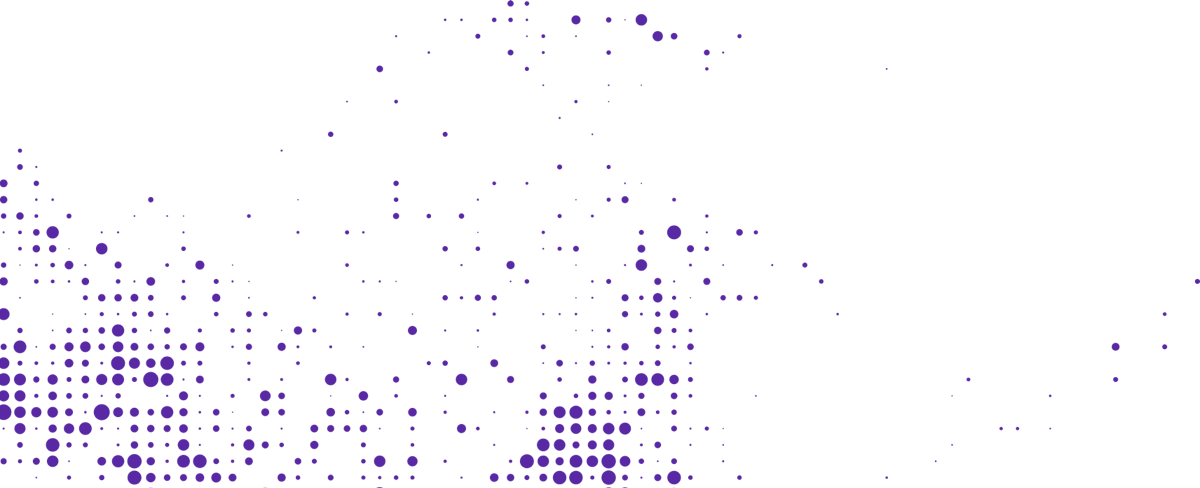 Start your journey with Passenger
If you want to learn more, request a demo or talk to someone who can help you take the next step forwards, just drop us a line.