myTrip operator spotlight
myTrip gives back the gift of time for Coach Services
We interview Rob Crawford, the Finance Director at Coach Services Ltd. Rob tells us how the features and functions of myTrip have eased demands on limited time for his small team.
Coach Services Ltd is a third-generation family business, based in Thetford, which has operated local bus routes across Norfolk and into Suffolk for more than 75 years. Chris Desborough, Customer Success Manager at Passenger, spoke to Finance Director Rob Crawford on a call in September 2023.
Tell us about Coach Services
Chris begins by asking Rob to walk us through the scale and scope of the operation at Coach Services. Rob explains that it's a family business (he's the third generation) which straddles the border of Norfolk and Suffolk from its base in Thetford. The firm relies on a team of 50 people and a fleet of 37 buses to operate 15 routes, including a mixture of town circulars and rural tenders – plus some longer-distance connections to Norwich, King's Lynn and Bury St Edmunds.
It's when Chris touches on "the birth of the business and the start of the family journey" that Rob passionately recounts the story of how his grandfather acquired the business (which had just a handful of vehicles at the time) and then gave it its modern name in 1957. As time went on, Rob's father traded a job in haulage for a career running buses – ultimately owning the business for more than 40 years. Rob admits that he never had much of an interest in transport previously, and that there had never been any expectation for him to get involved… but after lending a hand part-time, he couldn't help take on a more active role in an industry he has come to enjoy.
His brother focuses on fleet maintenance, whereas Rob looks after the planning and the programming of the business more generally. He ventures out behind the wheel occasionally ("I still take a keen interest in what's going on") – something that has helped him keep his ear to the ground on the latest developments (and customer expectations) in technology. He's particularly excited about the prospect of rolling out tap-on/tap-off to revolutionise fare payments across his network.
Why join myTrip?
Coach Services signed up to myTrip in 2021 (not long after the platform's launch) primarily to take advantage of the vehicle tracking feature, which Rob saw as a natural complement to their investment in more modern ticket machines. Access to mobile ticketing was a secondary priority, but a welcome one nevertheless. Rob is quick to endorse myTrip as a one-stop solution that is easy to use, especially as a busy man who has to spin lots of plates. A major plus, Rob says, is that customer services are also handled through myTrip, taking away a "massive chunk" of work without compromising on meeting the needs of service users.
Rob describes how "time consuming" it can sometimes be to test, roll out and train people to use new tech. "I didn't have to do any of that," he says, because "that's completely looked after by myTrip." This, he believes, is the advantage of tapping into a national platform instead of going to the effort and expense of building one of your own from scratch. To that end, more than 60 small operators across the UK are now myTrip users.
On the theme of simplicity, Rob found the process of joining myTrip "relatively straightforward". Besides the integration of TXC files, onboarding was essentially "just a case of an easy login" which Rob found himself learning and understanding quickly.
Since Coach Services has been using myTrip for more than a year now, Chris takes the opportunity to ask if Rob has noticed an impact on day-to-day activity – and Rob is quick to answer. "Massive," he says. MyTrip has significantly reduced the number of calls they receive with queries that passengers can answer more quickly themselves on their smartphone. Whenever somebody does call, the first question Rob and his team ask is, "Do you have the app?" because they want to push as many people onto it as possible.
The uptake of mobile ticketing was slow at first, but has really picked up – generating decent revenue growth which, in times of economic uncertainty, is good news for any operator, let alone a small independent. The process for buying and fulfilling season passes used to involve manual intervention from staff, hassle for customers, and even a postman! Now, it's an automated transaction which people can complete in an instant on their own phone. "If you take one deadline out of your workflow then it gives you a chunk of time back to focus more on selling the product to the people," says Rob. "There, that's the quote," jokes Chris.
"If you take one deadline out of your workflow then it gives you a chunk of time back to focus more on selling the product to the people."
Rob Crawford
Financial Director
Coach Services
Earlier this year, Coach Services went live with scannable QR codes on TransMach ticket machines. The new QR schema made it possible for passengers using the myTrip app to interact securely with contactless ticket machines and validators on buses run by Coach Services. "Introducing QR scanning to our buses will reduce the need for our drivers to check mobile tickets being shown to them on the myTrip app," says Rob. "With one thing less to think about, this means they'll be able to concentrate on maintaining the first-class experience our customers have come to expect from Coach Services."
The future…
Rob sounds an optimistic note about what the future holds for Coach Services. The main challenge to overcome, he says, is recovering peak-time patronage that was lost during the pandemic. But discussions are underway with Norfolk County Council to leverage BSIP funding to increase frequencies on key routes and reduce the prices of popular tickets. This includes offering 25% discounts on weekly and monthly tickets, and single fares capped at £1.50 (going further than the £2 cap elsewhere in England, thanks to additional funding at the local level). Rob gives a sense of a genuine commitment to working together between his business and the authority, thanks to a mutual desire to see more people travel by bus. And long may myTrip be part of that journey from strength to strength.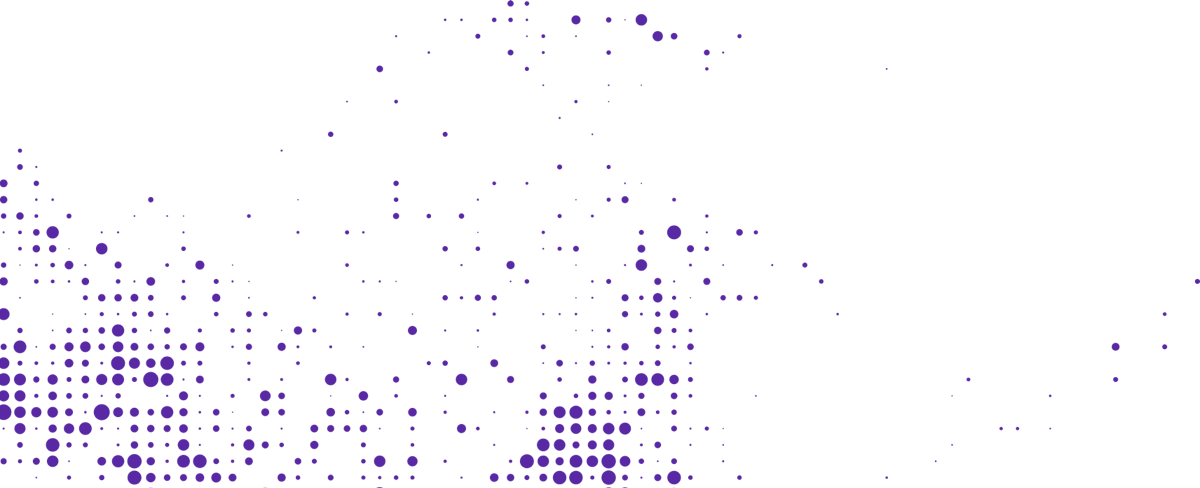 Start your journey with Passenger
If you want to learn more, request a demo or talk to someone who can help you take the next step forwards, just drop us a line.