Case study
A better way to get moving
Passenger's verifications service provides a transformational customer experience, allowing the purchase of restricted tickets entirely through an operator's app.
Background
Many transport users are eligible for discounted tickets, most commonly student or corporate travel passes, with ID verification needed to stop fraudulent purchases. Common practice in the bus industry requires the customer physically visiting a travel centre to have their ID checked before purchasing or receiving the discounted ticket. This can result in refunds being required if customers purchase tickets before ID verification and cannot subsequently use them to travel.
Challenge
The current system costs customers extra time and money and has the potential for frustrating outcomes if they cannot easily purchase the tickets they are eligible for. Being unable to purchase a verified ticket until travelling somewhere to be verified results in the customer paying full price in the interim. It's a poor customer experience that places more barriers between the customer and the mode of travel. Operators need a fast, reliable, accessible and customer-friendly way to verify tickets, that can reduce their operating costs, cut down on refunds and increase customer loyalty.
Solution
An automated system that allows customers to submit their IDs to be verified entirely through the operator's app. Users buy a ticket and follow the privacy-preserving and GDPR compliant in-app steps to complete the verification, including taking a photo of themselves and uploading supporting documentation. If successful, approval is sent which can be used immediately. Passenger's in-app Verifications service is available to all Passenger Premium customers. A stand-alone Verifications API is coming soon. 
Results
Reduce operating costs – replaces ID checks done by drivers and travel centre staff.
Transformational customer experience – increases engagement and loyalty.
Operators saw up to 495% rise in verification volume from March 2020 – March 2021.
Future-proofed sales – Future tickets can be activated without needing to re-verify
Easier ticket gifting – Verify the person using the ticket, not the person buying the ticket.
Reduction in refunds – Customers can use tickets immediately.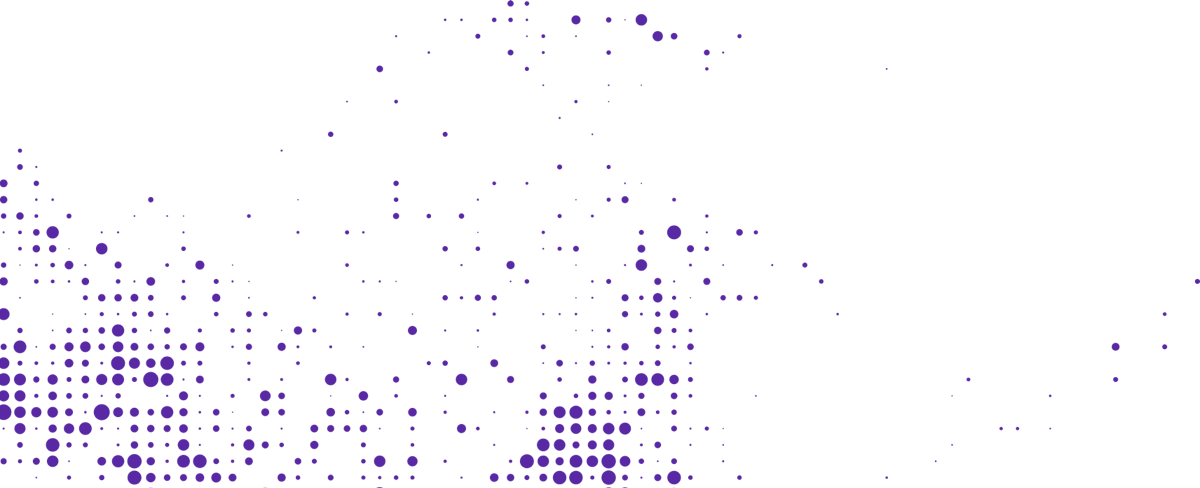 Start your journey with Passenger
If you want to learn more, request a demo or talk to someone who can help you take the next step forwards, just drop us a line.